Office Cleaning in Boulder- Articles

Why should you use All Phase Cleaning Services?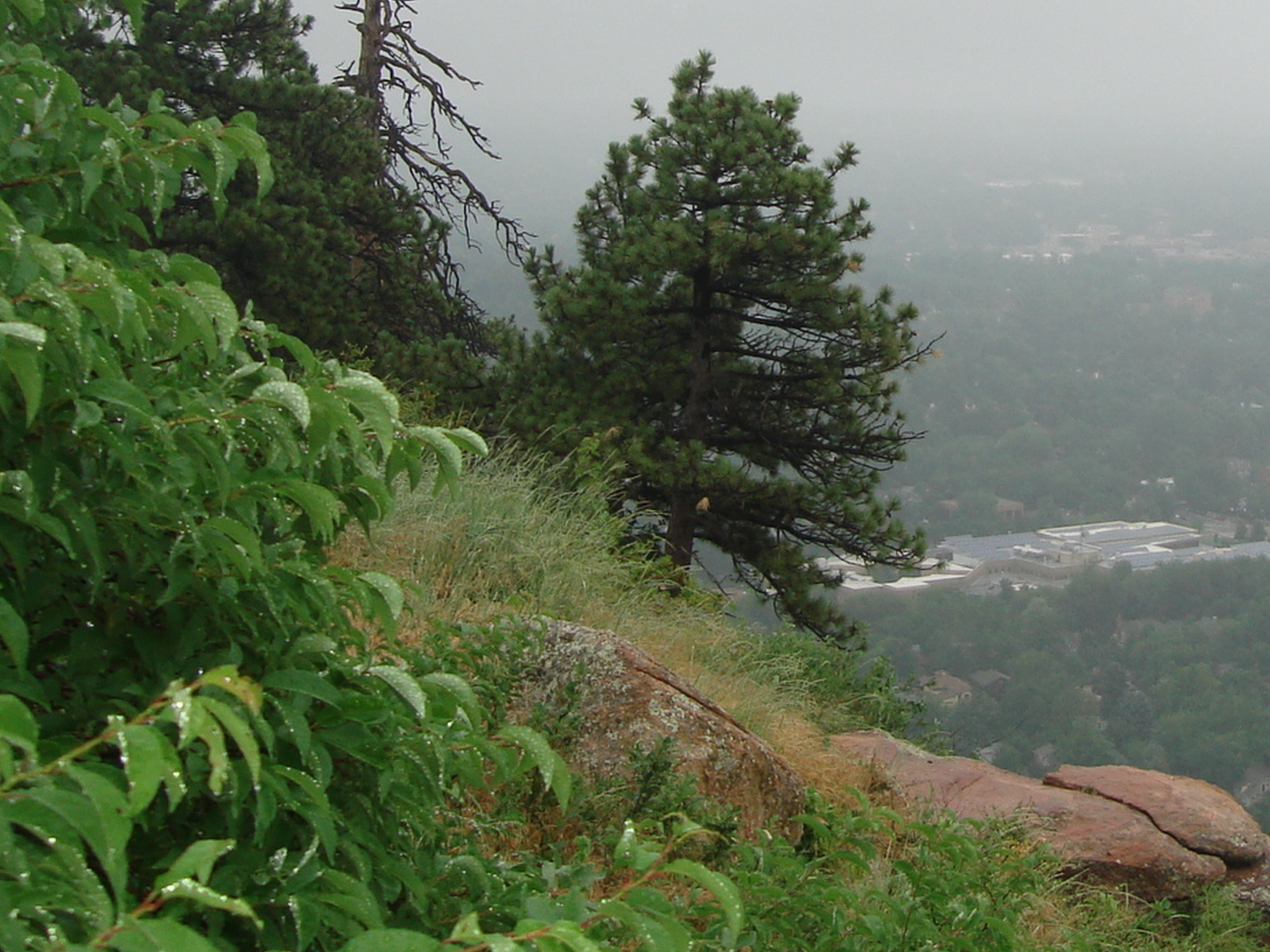 Why should you use All Phase Cleaning Services to clean your office building in Boulder County when there seem to be so many other choices?

Green Cleaning in Boulder
Living here in Boulder makes writing this very difficult. It is hard to stay at the keyboard long enough to put everything down that I want to tell you as there is so much to do here. Just this morning I woke up early and went into the hot tub to watch the sun rise on an absolutely beautiful morning. After taking the kids to school my wife and I took a long walk to do errands around town. It was on the walk that I was finally able to put all the ideas that have been swirling around in my head together and now I am presenting them to you on this page. I hope you enjoy this article and have the time to enjoy the beauty we have here in Boulder County.
All Phase Cleaning Services can be one of the factors to enjoying life here. We take care of your cleaning needs so you can enjoy building your business, skiing, hiking, riding your bike, or just walking along the Boulder Creek Trail in the evening knowing that all of your cleaning needs are being taken care of by true cleaning professionals who you can trust year after year.
What is Green Cleaning?
There are a variety of cleaning companies here in the Boulder area, but very few owners or employees live in or near town. The majority of janitorial and office cleaning companies you will find in the Yellow Pages are located outside Boulder- many are coming here all the way from Denver, or even Fort Collins. One hundred percent of our employees live in Boulder County which means they are always able to show up to clean your office. We have not missed cleaning an office for 18 years- even in the bad blizzards which occur a few times per year. Every employee we have owns their own vehicle, has their own cell phone, and the majority own the home they live in-they clean for you because they love to clean- not because cleaning is all they are capable of doing in life. If a company is picking up a van load of employees in Aurora, driving all the way to Boulder, taking them to each building, then taking them all the way back to Aurora at the end of the night- that is not in any way shape or form "green" no matter what their marketing materials say. Of course, we use biodegradable cleaning products and have for the past 18 years- for our health and yours; but there is more to being green than cleaning products. Our office headquarters just installed solar panels which provide 100% of our daily electrical needs. We implemented recycling programs in the offices we clean 18 years ago, when we started this business- a long time before many companies even thought of recycling. We attend trade shows and classes each year to learn about the newest products, equipment, and cleaning techniques so we are able to do the very best job possible when cleaning your office or facility.
Training and retention of employees
I have a four year degree in Computer Management Science and wrote programs in COBOL, RPG, and BAL on mainframes. During that time I learned how important it was to keep learning and training to keep up with changes in technology. I also learned how important systems are to doing the best job every time in the most efficient manner possible . We have applied these principles of constant learning and training in our employee training programs at All Phase Cleaning Services since our founding eighteen years ago. I have always loved to clean and had a job in high school at the Broker Inn Hotel where I learned how to clean vast areas quickly and efficiently.
We are extremely picky in our hiring process- every employee must meet a thorough background check, and most important of all they must get a great deal of satisfaction when cleaning your office. We are always looking at the very best cleaning equipment and procedures and implementing them as soon as we have tested them to make sure our high quality standards are met. At this time, every employee at our company has been cleaning for our clients for over 11 years- many for a longer period of time. We spend a great deal on training and do everything we can to retain the very best employees who will be cleaning your buildings. I trained our lead tech in carpet cleaning for over thirteen months before I let him go into a clients home or business alone. He has been with us for over 11 years now and is still wowing both residential and commercial clients on a daily basis for our sister company All Phase Carpet and Upholstery. I am a Master Cleaner and our lead tech is a journeyman carpet cleaner certified by the IICRC so you always know that the most professional job will be done each time we clean your carpet, upholstery, oriental rugs, tile and grout, or partitions in your home or office. Make sure to ask the office cleaning company you are using in Boulder, Louisville, Lafayette, Superior, Erie, Longmont, Lyons, Niwot, or Broomfield how long the majority of their employees have been with them and if any of them are certified in the work they are performing for you. Knowing that the national average turnover for janitorial companies is around 300 percent per year lets you know that we are doing something right. You will have the same team in your office for years- rather than a few weeks as you will find with many other companies. We pay well above average and are rewarded for doing so by retaining the very best professionals who are much more honest and efficient than the average cleaning employee. You can always trust our employees in your office. We hire employees who could live in our own home- ask your present cleaning company if they would let any of their employees live with them- I think the concept would be inconceivable to them as the average employee is a job jumper who goes from one minimum wage job to the next. If you are ready to take the next step and meet with us so we can do an estimate for you please call us at (303) 938-1793.
Thank you very much for your time and have a wonderful day.
Ed Dillon
If you have any other questions, please call us at (303) 938-1793